Essential ECG Skills for Doctors
$75.00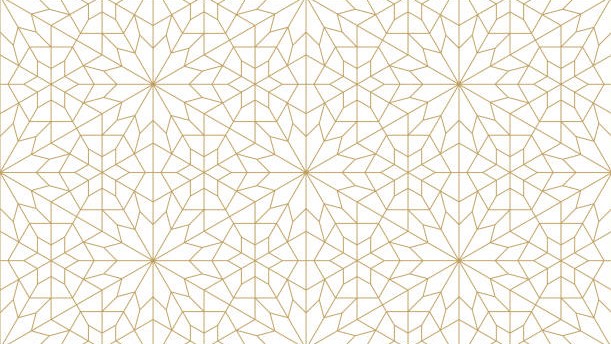 About this course
This course is designed for practising medical officers in the emergency setting and doctors who are planning to start a carrier in emergency medicine. The completion of the entire online course ensures that the learners master the skills of interpreting ECGs, diagnosing life-threatening cardiac conditions, and initial management and stabilization of these patients.
This course is theoretically planned and narrated by Dr. Tharindu Uyanage (MBBS, FACEM) who is a Consultant Emergency Physician in a leading emergency Department in Australia with many years of experience in Australian and international settings.
PREREQUISITES
You need to be familiar with the normal anatomy of the heart including the blood supply and the cardiac electrical conduction system, normal cardiac physiology and normal electrical conduction of the heart. You need to be comfortable with the normal wave patterns of the ECG and be able to spatially relate the 12 leads of the ECG to the Cardiac anatomy. We highly recommend that you get used to a systematic pattern in reading 12 lead ECGs. Further, you need to learn the common ischaemic changes of Acute Coronary Syndrome including Stable Angina, NSTEMI, STEMI and common variations.
INSTRUCTIONS
This course is a self-directed learning program. It is organized under 4 main topics.
Syncope
Bradycardia
Tachycardia
Chest Pain
Once you start with Syncope, you may only proceed forward. The course is designed in an interactive manner where we often ask you questions in the form of MCQs. Until you pick the correct answer, you are not allowed to progress. This is to ensure that you obtain the expected competency. The teaching is mainly in the form of narrated video clips with background graphics, lasting for approximately 1-3 minutes. We encourage you to watch them carefully, pause/rewind and repeat as necessary until you familiarize yourself adequately with the learning points. Once you complete each section, you will be lead to a quiz. Again the intention is to ensure competency. After you complete the course, you may repeat the course thereafter if necessary.
Ideally, to benefit maximally you are recommended to spend around 10 hours for the course. We recommend an un-rushed approach. The four different areas are not equally weighted but are in different proportions. The below illustration explains the same.
Course Objectives:
To improve essential ECG knowledge necessary to work in the emergency department.
To identify life-threatening cardiac conditions that present to the emergency department.
To enhance knowledge of the initial management of life-threatening cardiac conditions.